Data_Talent_Fest
La tecnología al servicio del talento
Nos encontramos en un mundo digital, ágil, en constante evolución, que no concibe las decisiones sin los datos.
Queremos seguir contribuyendo a la profesionalización del sector de HR.
Conoce, de la mano de expertos, las nuevas tendencias y perspectivas en tecnología aplicada a los recursos humanos.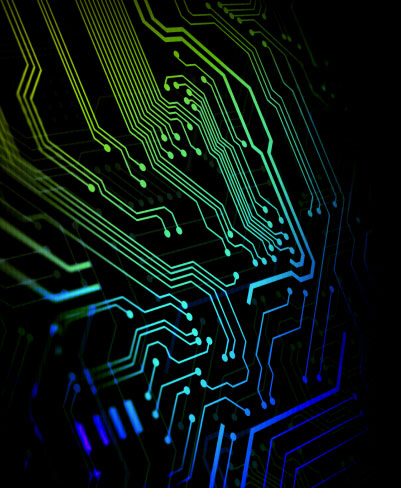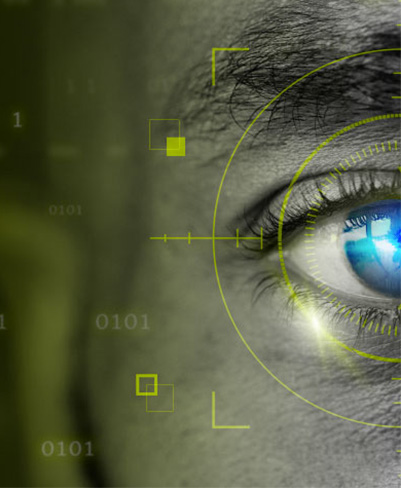 conference _date
Counting
conference _video
¡Las personas más influyentes del mundo tecnológico
conference _speakers
Speakers
Fer Niizawa
Global Chief of Public Affairs & Growth Officer de PDA
Democratización del Autoconocimiento
Queremos revolucionar el mundo de la empleabilidad poniendo en manos de las personas la posibilidad de autoconocerse, y así lograr un ecosistema más inclusivo, ágil, transparente y seguro.
María Dorado
Jefe de Gabinete en Dirección General de Ciencias de la Información en el Gobierno de la Ciudad de Bs. As.
Agustín Pina
Head of Training en Teamcubation
Fabio Boggino
Fundador en workON Global
Alfonso Aguilera
Fundador en Impacto Digital
Soledad Veiga
Senior Manager of Corporate Communications en Arcos Dorados
En este panel hablaremos sobre cuándo los datos se utilizan para el bien y en pos de generar una sociedad más equitativa e igualitaria.
Giannina Pineda
Talent Search Manager en Jobs
CÁPSULA: Analytic Recruiting
Santiago Agustin Fernandez
Chief Information Security Officer en Klar
Mario Álvarez
CISO – Responsable de Seguridad Informática en Banco Columbia
En este panel debatiremos, de la mano de expertos en la materia, lo que implica aceptar los términos y condiciones y en qué impacta compartir nuestros datos.
Agustín Perelman
Co founder en Cuponstar
José Manuel Aggio
Sr. Director Human Resources – Latin America en Lithium Americas Corp.
Ramiro Marchesotti
Talent Development Specialist | Globant University Co-Creator en Globant
Nano Rossi
Head of Operations & co-founder en Seeds
Walter Villar
Agile Coach en Roche
S
oft
Skills
:
+ realidades y – sensaciones
El activo más importante de cualquier organización son las personas y ya son un must los planes de beneficios y compensaciones. En este panel conoceremos cómo potenciar y gestionar los talentos y sus competencias forma parte de los planes de desarrollo de las organizaciones que están marcando una diferencia en el mundo.
Ezequiel Conesa
Founder & Managing Partner en HR Performance
Ana Valera Rubio
Head Of Analytics en PDA
Alan Sablich
Chief Information Officer en PDA
Carolina Hoyos
Líder de atracción de talento en Tuya
Viviana Duque
Socia estratégica de Talento (HRBP) en Tuya
Talent Compass: gestión estratégica de HR. Caso: TUYA
Conoce el caso TUYA y descubre cómo este tablero interactivo fue clave para la toma de decisiones estratégicas sobre gestión del talento.
Manuel Álvarez
Data & Business Intelligence Manager en FlyBondi
Alejandro Villalba
People Analytics en Tienda Nube
Débora Bonetto
People Director en NotCo – Latam
¿Es posible a partir de los datos existentes predecir comportamientos de los colaboradores?
Mario Cruz
Director General en Piscométricas MX
CÁPSULA: Acepto bases y condiciones, ¿y ahora qué?
Martin D'Elia
Gerente de Marketing B2B en Telecom
Tomas Castagnino
Principal Director – Economic & Data Science Research Global Lead en Accenture
Andrea Lizama
Subgerente People Analytics en Falabella
Gabriel Bucher
Partner & CCO en HIIT
Concebir un mundo de decisiones sin datos es inviable. Indagaremos sobre el famoso "dato mata relato" y cómo nos introduce en un campo en el cual la información es trascendental para innovar, mantener y avanzar. 
conference _date
¡Contáctanos!